Dear Barrows Families;
I am writing to inform you that we participated in a safety drill this morning. The purposes of these drills are similar to a fire drill, it allows staff and students to practice a routine that we hope to never have to use. It allows us to examine our protocols and facilities to ensure we are addressing any needs that arise. Today our Barrows students and staff did an excellent job. The Reading Police Department worked with us and found many positives about the safety in our building. We also went around and visited each Kindergarten and 1st grade classroom following the drill to celebrate their efforts. I am proud of our Shining Star students today!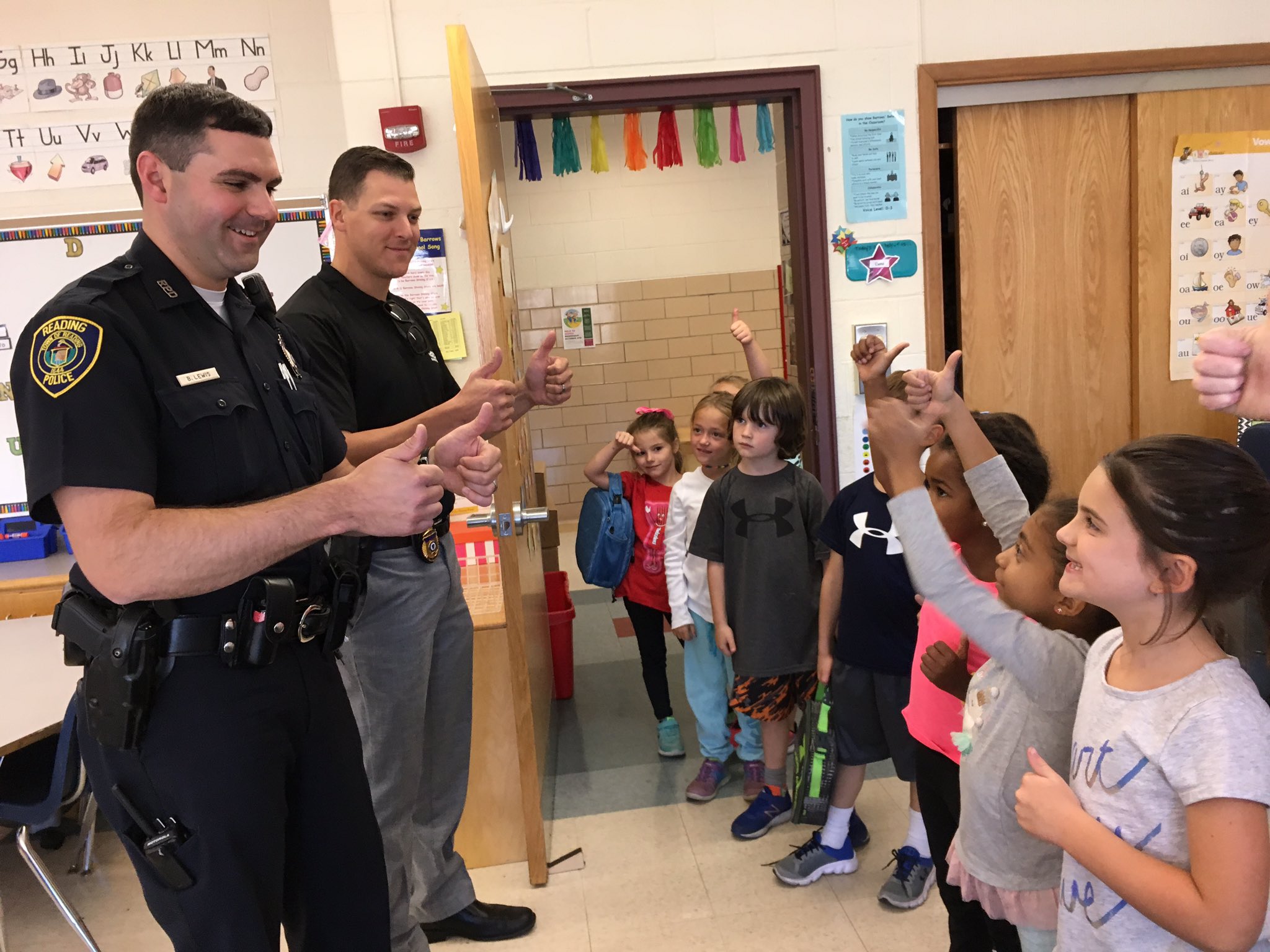 As always, if you have any questions or concerns please feel free to contact me.
Thank you,
Heather Leonard